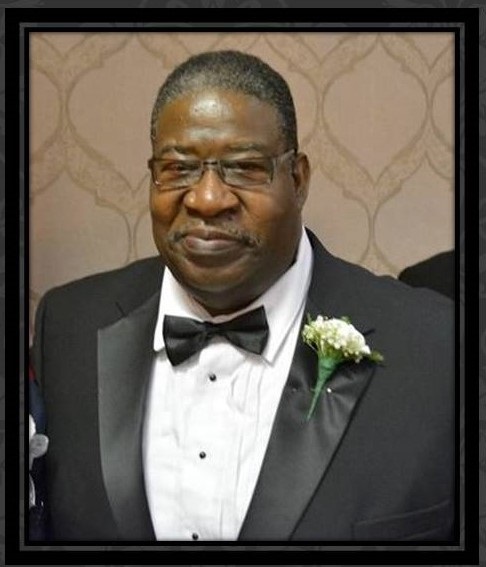 Our Former Associate Pastor, Rev. James E. White, Sr.,
passed away on November 20, 2015.
We will never forget. We look forward to seeing you on the other side with the Lord.
 Rev. White served as Assistant Pastor of Sylvannah, Pastor of Branch Fork in  Spotsylvania and Pastor of Macedonia Baptist Church in Colonial Beach and finally, Associate Pastor of Sylvannah Baptist Church.