About: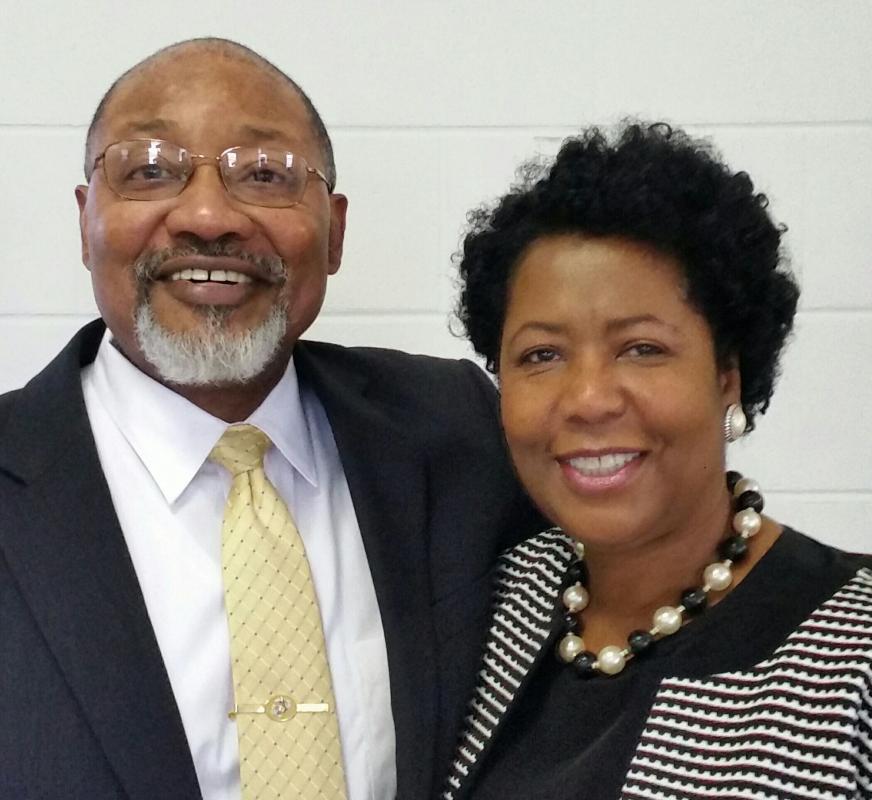 Rev. Marshall Fields and Deaconess "Jackie" Fields
Rev. Fields has served as a deacon, chairman of the deacons ministry, Sunday School Teacher, and a licensed and ordained preacher.  He now serves as Assistant Pastor, and Coordinator of Outreach Ministry.  Rev. Fields is a U.S. Naval Academy graduate and is currently studying for his Master of Divinity from Regent University. He is a veteran of both the US Navy and Marine Corps.
Rev. Marshall and Deaconess Jacquelynne Fields have three adult sons, Marshall, Mark, and Scott, and two grandchildren.